Partial Hospitalization Program
A partial hospitalization program, or PHP, serves as an option for clients who need full-time day residential addiction treatment for a condition but who also want to live at home, in a sober living facility, or outside of traditional residential treatment. These programs offer immersive and effective addiction treatment while allowing semi-independent living for clients who have already completed inpatient treatment or who don't require that level of care. It's often referred to as the step in-between residential treatment and outpatient services and offers a wider variety of addiction treatment options.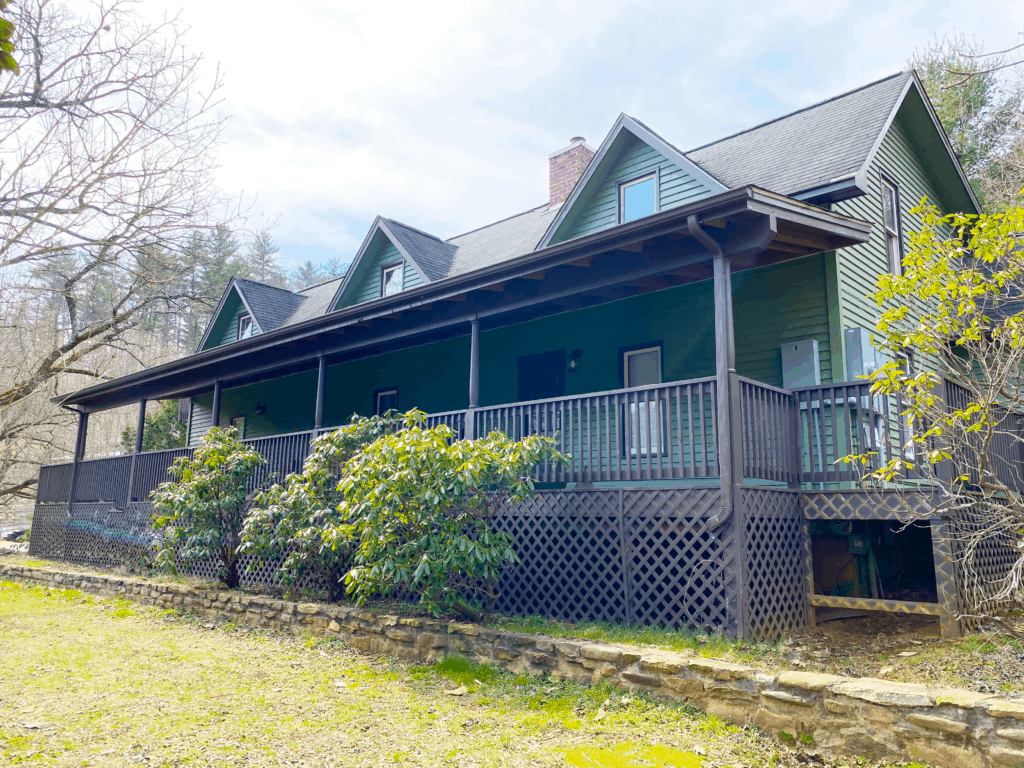 Continuum of care is one of the most important aspects of recovery for many patients who seek addiction treatment services for drug or alcohol. Living in a highly supervised, controlled residential environment and then transitioning straight into independent living with no treatment after graduation is a dangerous path for many people in early recovery. Most clients need to phase into independent living slowly, with appropriate levels of treatment at each step of the process.
After treatment, enrolling in a partial hospitalization program allows clients to continue treatment while they become accustomed to living at home or in a sober living residence. This part of the treatment forms the bridge between immersive inpatient and minimal outpatient treatment. The benefits of enrolling in a partial hospitalization program after residential treatment include:
Continued supervision and accountability to sobriety
Having a community of peers to offer support during early recovery
Continued treatment of any underlying or co-occurring disorders
A gradual transition from an institution to a normal daily routine
Clinical and social support throughout the process of navigating early recovery
Access to a more holistic addiction treatment program that includes family counseling, group therapy, and individual therapy during the transition into a sober living residence
Benefits of Partial Hospitalization Program
At Asheville Recovery Center we offer a partial hospitalization program for clients who need post-residential treatment as well as for clients who need primary treatment but are unable to enroll in inpatient programs. Our PHP track offers a variety of therapeutic services and benefits to individuals in early recovery from substance addiction.
Our day program is full-time, offering all of the clinical hours provided in residential treatment (from 9 am to 5 pm) with the benefit of allowing clients to return home to a structured sober living environment at night. This gives individuals the opportunity to build a community of peers and practice life skills, such as cooking, cleaning, and self-care, while still participating in immersive and intensive clinical addiction and trauma treatment.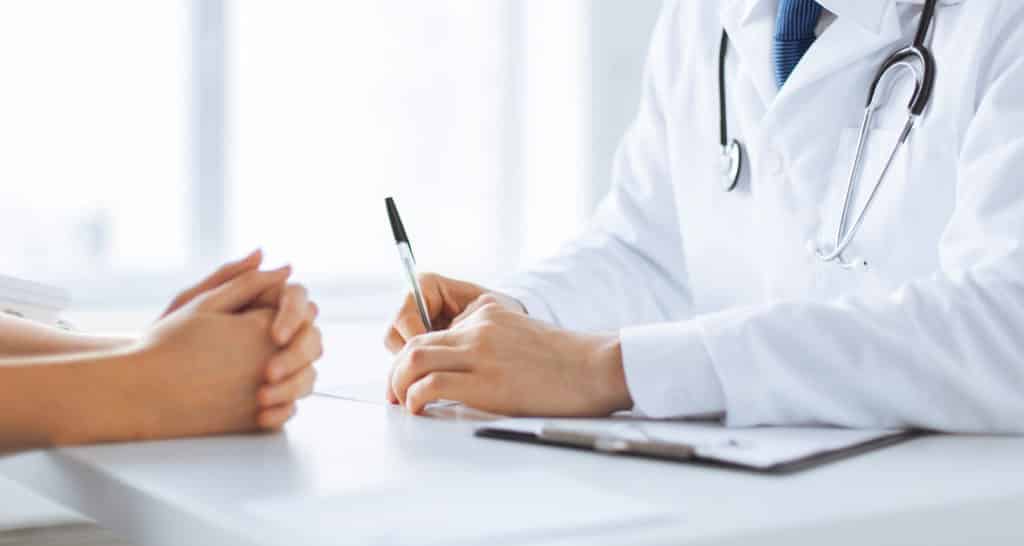 Clients enrolled in the partial hospitalization program have access to daily clinical care, including traditional therapy like group and individual counseling, twelve-step facilitation, and holistic therapies such as yoga and meditation.
Clinical Services
In the partial hospitalization phase of treatment, the main goal of care is to continue to address the underlying issues that have contributed to the client's struggle with addiction, as well as to help them form new behavioral patterns in order to build a strong foundation in sobriety. clinical hours during partial hospitalization include:
Group Therapy
This gives clients an opportunity to work on social skills and forming healthy, supportive relationships in a facilitated environment. Clients also get opportunities to relate to each other's experiences, process emotions, and trauma, and hold one another accountable. All group therapy sessions, informed by advances in mental health and addiction treatment, are monitored and directed by licensed therapists experienced in guiding group dynamics.
Individual Therapy
Individual sessions are more intimate, allowing clients to process events and feelings that they may feel the need to keep private in the larger group sessions. In these sessions, therapists build trust with clients and utilize techniques like dialectical behavioral and cognitive behavioral therapy to help patients process difficult emotions and form healthy coping mechanisms that will assist them in functioning in their daily lives.
Twelve-Step Facilitation
PHP clients at Asheville Recovery Center have the opportunity to attend and participate in outside twelve-step fellowship meetings, where they can seek a sponsor and work the steps as well as form a support network of friends with long-term sobriety.
Holistic Therapy
Yoga and meditation therapy are available to PHP clients at Asheville to help them learn mindfulness techniques, heal spiritually, and connect with their peers and the world around them.
During participation in partial hospitalization (day treatment) at the Asheville Recovery Center, all individuals are met with a unique treatment plan that serves their needs. Clients are housed in sober living residences during treatment so that they are surrounded by healthy, positive support from peers and supervisory behavioral technicians as they heal mentally, emotionally, and spiritually from their addiction.