Intensive Outpatient Program
An intensive outpatient program, or IOP, is a treatment option that helps clients in early recovery transition from full-time addiction treatment to fully independent living. These are part-time therapeutic treatment programs built for clients who wish to work, attend school, or commit time to other daily routines while still receiving treatment. At Asheville Recovery Center, we offer intensive outpatient programs for our clients who are ready to begin their transition back into work, school, and home life, but who still need regular support and therapy as they walk their recovery journey.
Intensive Outpatient Program
Intensive outpatient caseloads at Asheville are limited to 30-45 patients at once, in order to keep a high staff-to-client ratio that ensures that our patients always have individual attention from clinical staff. Clients in these programs at Asheville form small, tight-knit communities of recovering peers that support one another throughout the process.
Intensive outpatient sessions at Asheville are part-time, which gives patients a chance to gain employment or attend school during treatment. This is an ideal option for clients who have completed a full-time treatment program, such as inpatient or PHP, and still want clinical support as they adjust to their daily lives. It's also a great choice for individuals who need help with an addiction or alcoholism problem but who still need to meet work or home life responsibilities while being treated.
Clients will have access to group therapy during IOP treatment, as well as access to medical staff for medication management and dual diagnosis treatment, if necessary. Individual therapy is available by request. All sessions are for several hours a few days a week, to allow for a full-time work schedule to fit into clinical treatment hours. This option helps clients build life skills and normal routines while still addressing their long-term treatment needs.
IOP Clinical Services
During intensive outpatient treatment, clients live at home or in a sober living residence which can help keep them accountable for their recovery commitment. Our staff coordinates with local, reputable sober living homes to ensure that our clients are living in a safe place and that their needs are being met, even when they are not at clinical sessions. During this time, clients are also encouraged to become involved in local twelve-step fellowships, to find sponsors, and to begin working the steps of recovery through participation in these groups. IOP is a place where clients can process their experiences in twelve-step fellowships and support one another in those individual journeys.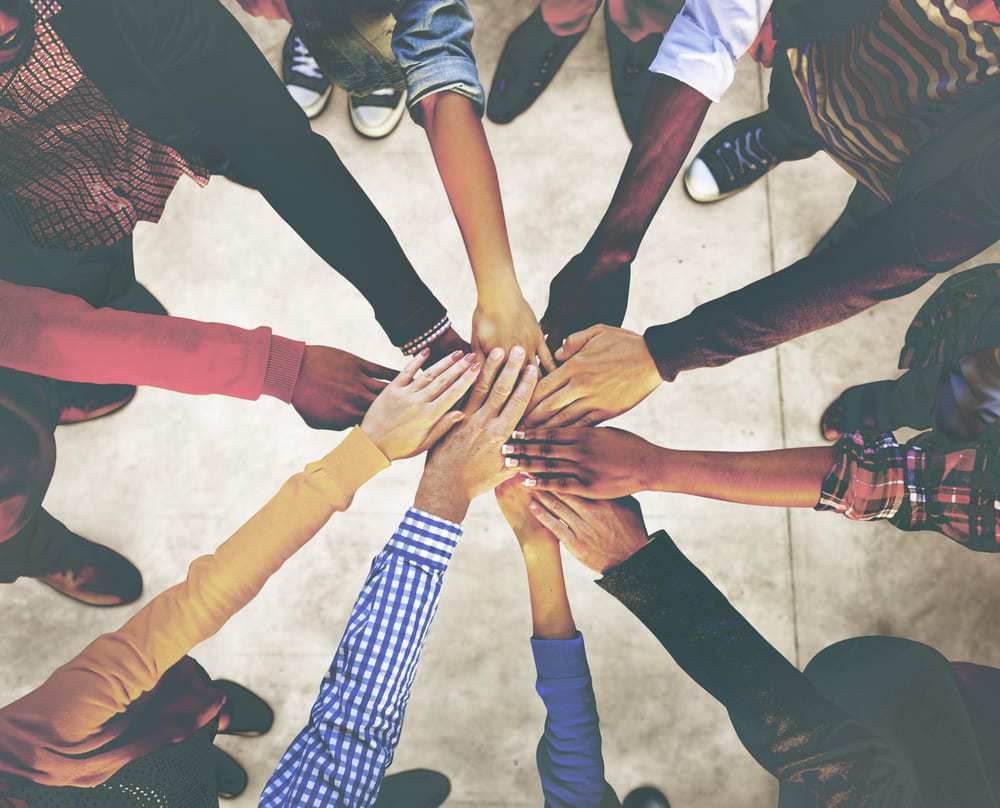 During clinical hours at IOP sessions, clients continue treatment through group therapy and personalized clinical methods as necessary, such as family counseling or psychiatric care. The purpose of IOP treatment is to help guide patients as they begin to transition into their new lives in recovery, offering clinical care and peer support as they navigate the challenges of living clean and sober.
Group therapy in the intensive outpatient program is designed to provide a community for patients in which they can offer and receive feedback about the challenges that come up in early recovery. It also provides a safe place for clients to speak honestly and openly about their struggles, with the guidance of a therapist and the support of their peers. These sessions are accompanied by individual client-therapist meetings that help clients continue to heal and practice healthy coping mechanisms.
IOP treatment at Asheville includes continuing dual diagnosis treatment for those clients that need it. In order to fully recover, patients need and deserve care for their physical, mental, spiritual, and emotional health. For this to be successful, there must be a continuum of care available to support individuals through every phase of their early recovery. The Asheville Recovery Center's intensive outpatient program provides an intimate community and strong therapeutic support as clients begin their journey toward independent living and recovery in the real world.