Whether patients are enrolled in our partial hospitalization program or our intensive outpatient drug and alcohol addiction treatment program, they have a number of services available to them. These services are intended to help individuals identify the underlying causes of their addictions so they can be confronted. Addressing mental health, trauma, and family issues through available services can help individuals recognize addictive behaviors so they can be managed in the future. Additionally, treatment services work to educate participants about their addictions and teach them how to utilize sober skills in early recovery to reduce the chance of relapse.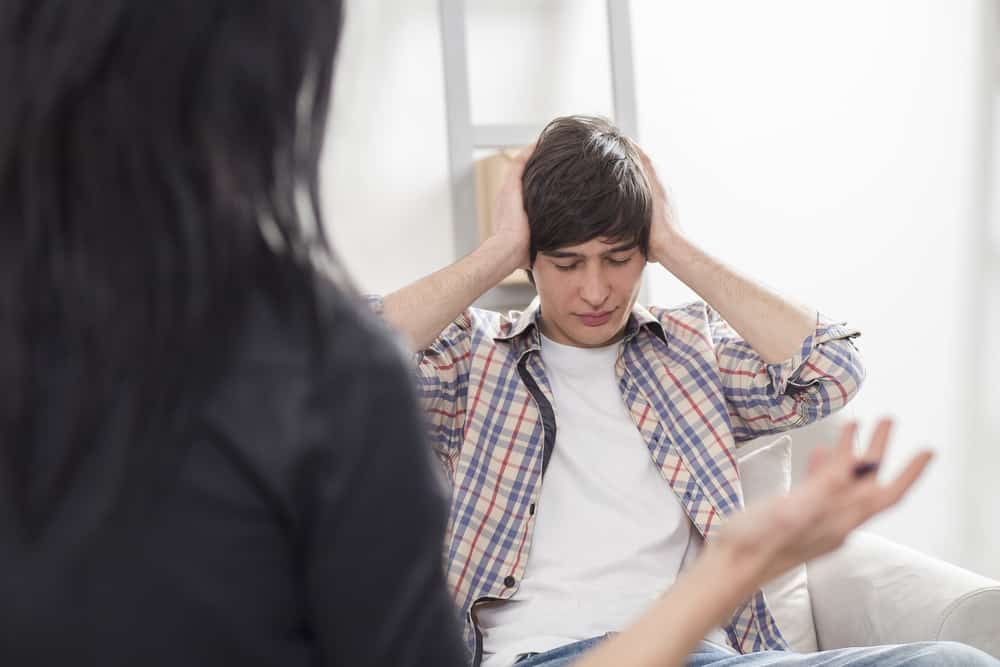 Addiction Treatment
Our mission is to help individuals struggling with substance abuse live higher-quality lives by confronting underlying causes of addiction so healing can commence. Asheville Recovery Center is one of many addiction treatment centers that understands addiction affects each individual specifically and personally.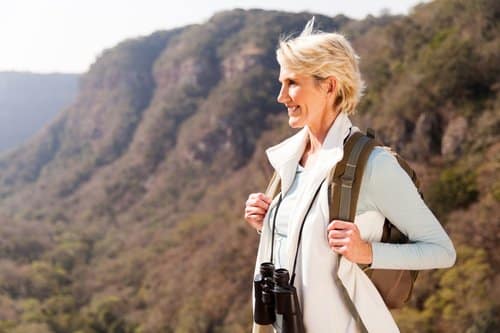 Intensive Outpatient Program
An intensive outpatient program, or IOP, is a treatment option that helps clients in early recovery transition from full-time addiction treatment to fully independent living. These are part-time therapeutic treatment programs with flexible schedules for clients who wish to work, attend school, or commit time to other daily routines while still receiving treatment.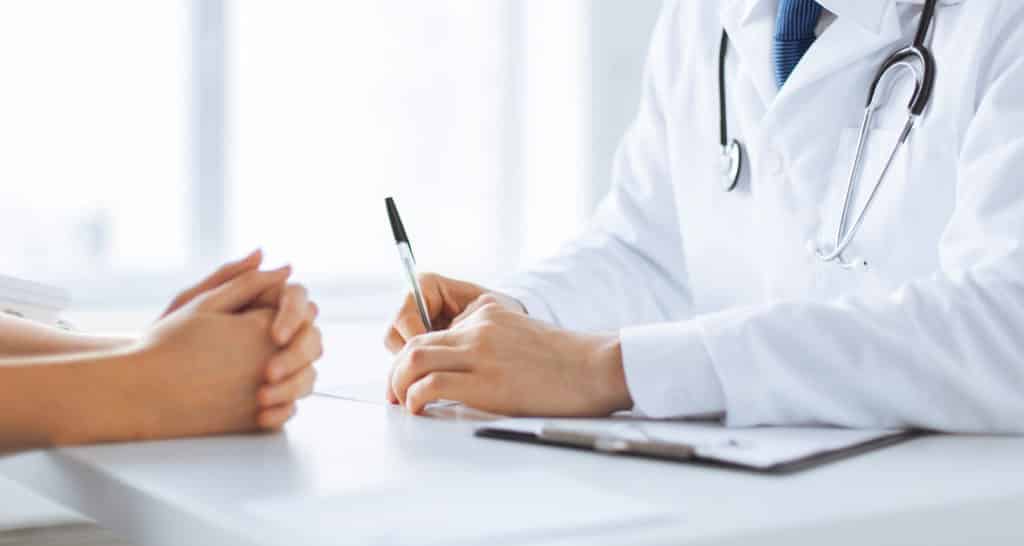 Partial Hospitalization Program
A partial hospitalization program, or PHP, serves as an option for clients who need full-time day treatment for a condition but who also want to live at home, in a sober living facility, or outside of residential treatment. These programs offer immersive treatment while allowing semi-independent living for clients who have already completed inpatient treatment or who don't require that level of care.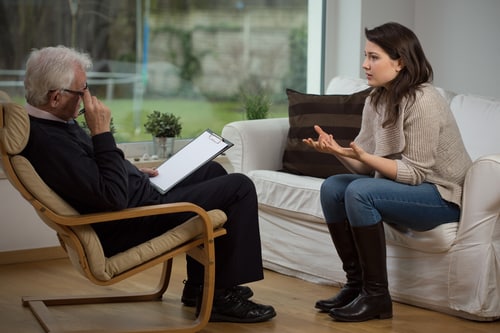 Treatment
Treatment is a comprehensive program that combines a number of therapies and methods to help individuals dealing with either substance abuse or addiction. It's most defining characteristic is that it requires that individuals live within a facility while they receive treatment, as opposed to outpatient treatment.

Alcohol Rehab
Alcohol addiction has been named the most commonly used addictive substance in the United States, and because of that, many people struggle with an addiction or a dependency that can't be controlled. There are several methods used for alcohol treatment. We'll find which of the below options work best for each of our clients following medical detox.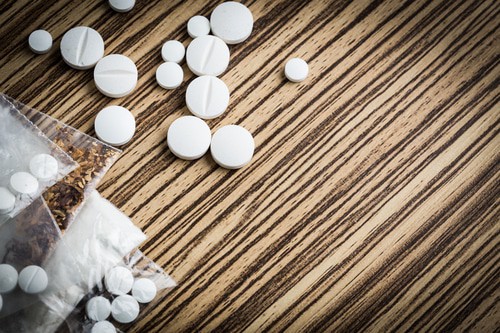 Opioid Rehab
Opioid addiction is a crisis that is happening across the world every day. Fatalities as a direct result of opioids are happening in record numbers in our country, in every state, in cities, in towns, and in small, tight-knit communities. If you or a loved one is experiencing any of the above, it is likely time for opioid rehab to start.
We Can Help
The founders of Asheville Recovery Center, as well as many of their addiction therapists, have struggled with addiction and now enjoy life in recovery. They understand the struggles of addiction and how difficult it is to overcome alone. Having developed a unique, hybrid model of treatment which combines a traditional 12-step program with holistic rehabilitation, Asheville Recovery Center offers superior addiction treatment services within the region.
Services at the center include:
Partial Hospitalization Program – A partial hospitalization program for clients who need post-residential treatment as well as for clients who need primary treatment but are unable to enroll in inpatient programs. Our PHP track offers a variety of therapeutic services and benefits to individuals in early recovery from substance addiction.
Outpatient Rehabilitation – During intensive outpatient treatment, clients live at home or in a sober living residence which can help keep them accountable for their recovery commitment. Our staff coordinates with local, reputable sober living homes to ensure that our clients are living in a safe place and that their needs are being met, even when they are not at clinical sessions.
Addiction is difficult to overcome alone. If you or a loved one is struggling with addiction, contact the professionals at Asheville Recovery Center today at (828)383-0784 and take the next step towards a drug-free life.