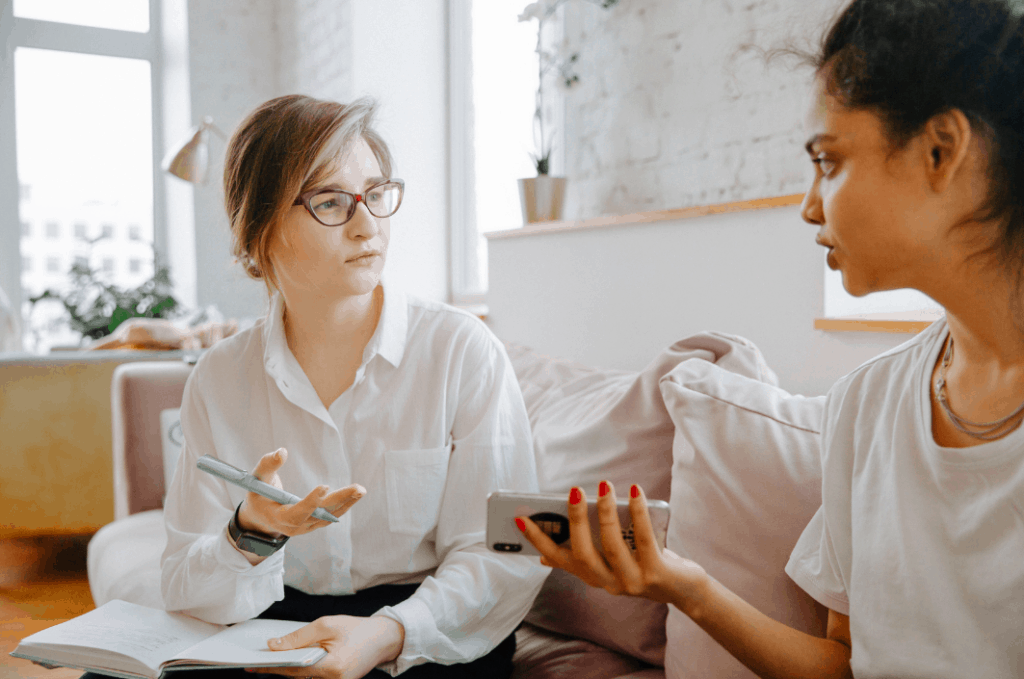 Fill Out This Quick Medical Records Form to Request Your Documents From Asheville Recovery Center
Our clinical staff keeps all clients' comprehensive medical and treatment records organized within our filing system. Under State and Federal laws, clients are entitled to the privacy of these records, but have the right to access them for personal use at any time.
Our client's privacy is always safeguarded at our center. Asheville Recovery Center strictly enforces our patients' privacy and will be in contact to ensure that the person requesting medical records is allowed to receive them.
Ready to Start Healing?
Fill out a quick contact form and one of our admissions coordinators will reach out to you as soon as possible!